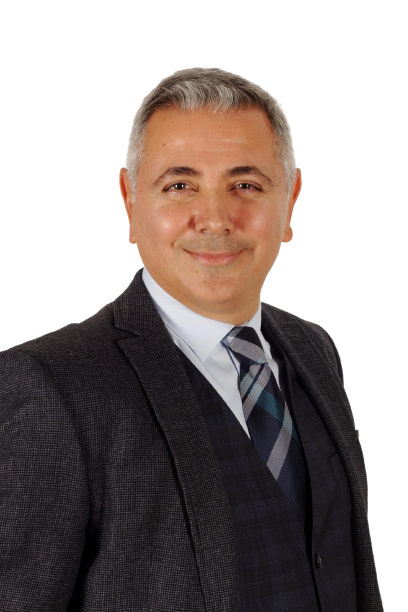 Welcome to the Department of Political Science and Public Administration at Bilkent University (Bilkent POLS), one of the leading institutions of advanced learning and research in the country. We offer exciting opportunities for undergraduate and graduate training and research in major subfields of political science and public administration.

Our internationally renowned faculty analyzes and seeks solutions to some of the pressing societal challenges of our time. The challenges we address include rising radical right-wing ideologies, gendered inequalities, national (in)security, growing irregular migration, rising poverty, cascading energy crises, urban sprawls, disinformation and propaganda, challenges of multiculturalism, erosion of rights and freedoms, democratic backsliding, and protracted conflicts in comparative perspective.

Led by our faculty members awarded for excellence in teaching, our courses focus on Turkish Politics, Comparative Politics, Political Theory, Social and Cultural Studies as well as Public Policy. Complementing our carefully crafted curricula and up-to-date syllabi, we encourage our students to take advantage of internships, combine their interest in political science and public administration with coursework in other disciplines through minor programs, discover themselves through extracurricular activities, and continue their training beyond the classroom at Bilkent campus.

Our students are equipped with conceptual tools, methodological skills, and empirical information to develop as lifelong learners. The professional, technical, and transferable skills enable students to take up careers in public bureaucracy, private sector, civil society organizations, international organizations, and the world of research.

An education here at Bilkent POLS, seated in Ankara, the heart of Turkish politics and business, provides you a great opportunity to receive invaluable training and an unmatched learning experience.

I would like to invite you to explore our website for further information. Should you have any questions, please do not hesitate to contact me at bolukbasi@bilkent.edu.tr.
Hasan Tolga Bölükbaşı
Associate Professor and Chair